DIY hand-painted canvas bag
Share
Issue Time

Nov 14,2017
Midsummer a lot of people will carry a lightweight wild , today will teach the baby how to draw Helenbags exclusive personality canvas bag. Together to learn!
Concise and concise,This is a simple step to explain the text,Started friends ~
1、Prepare an A4 paper, pencil, eraser, copy paper, canvas bag, paint, and your favorite pictures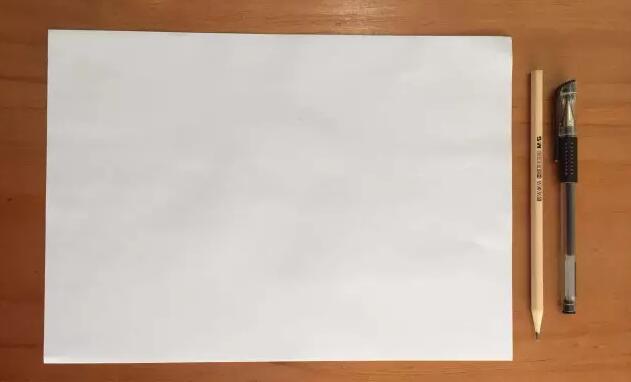 2、Plot the picture on A4 paper, try to choose the flat pattern.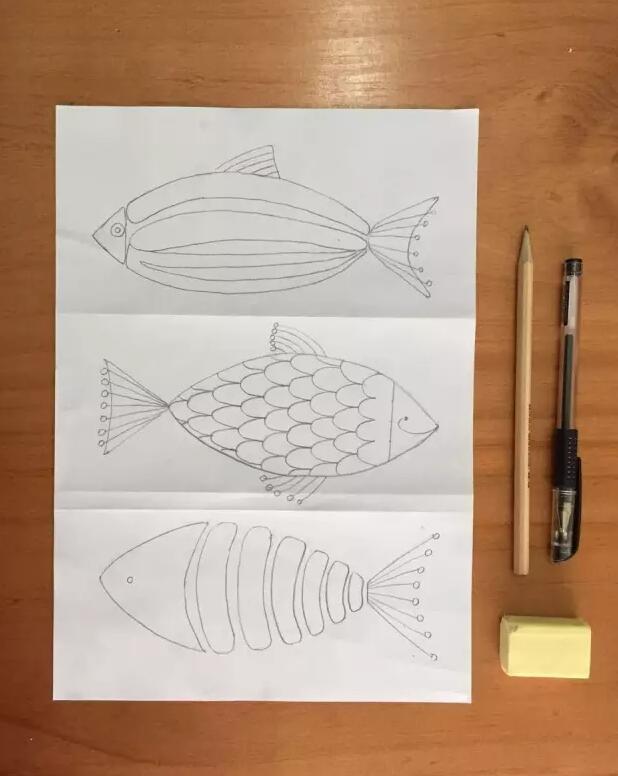 3、Choose a good location, the copy paper tiled on the canvas bag.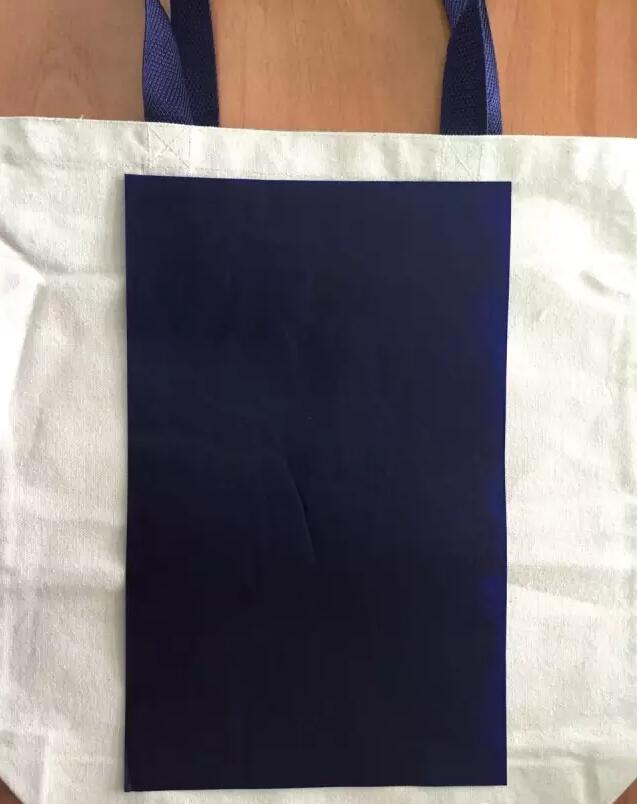 4、And then draw a good pattern in the copy paper tiled on top.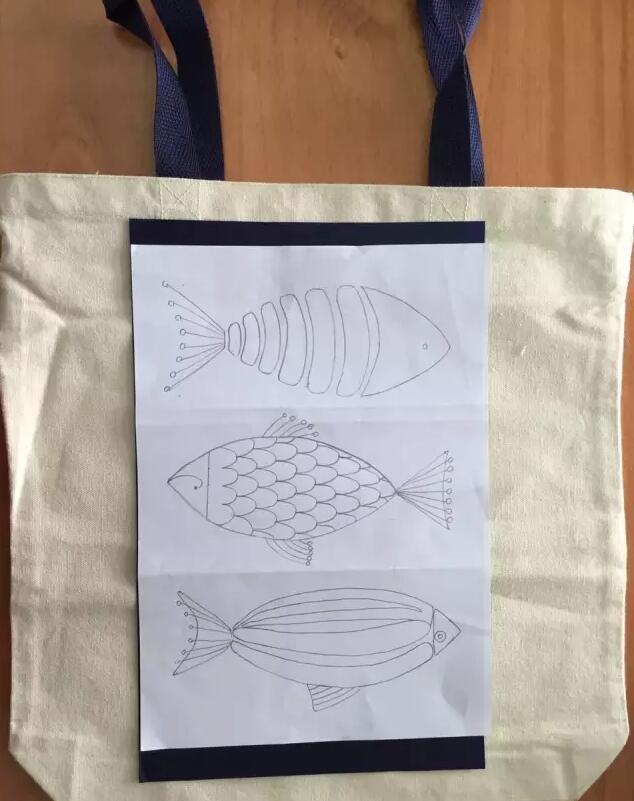 5、Then gently press A4 paper, with a pencil along the painted good pattern in the description again.
6、To use a little effort, the pattern printed on the package.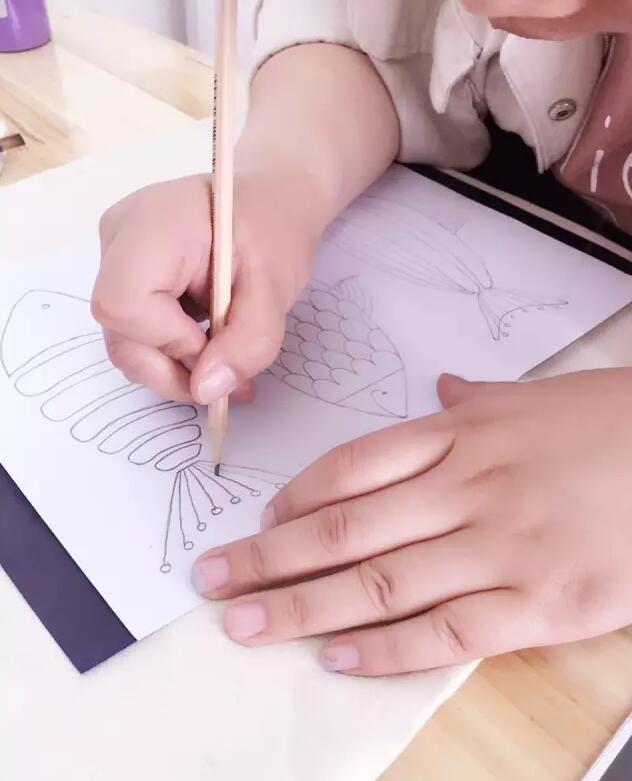 7、After the drawing, remove the A4 paper and copy paper, you can color the.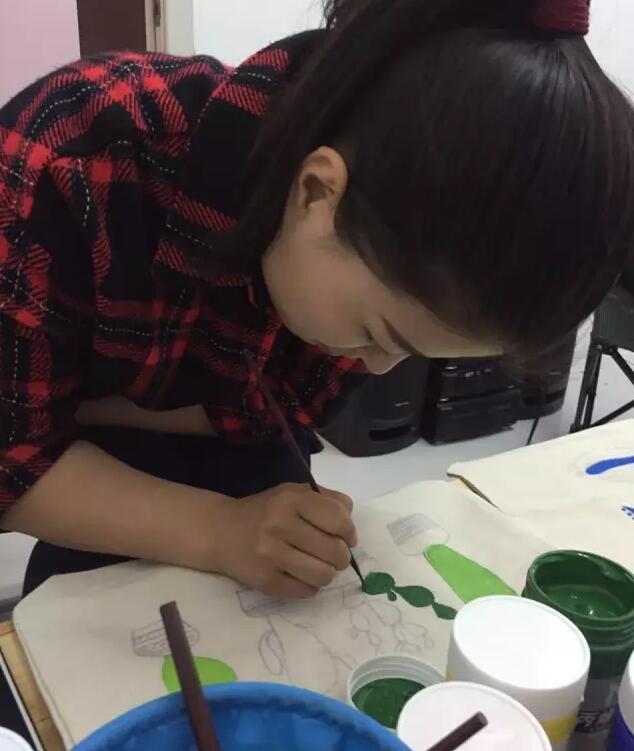 8、Along the edge coated evenly, try not to touch the water, to prevent the color seepage to the back of the package.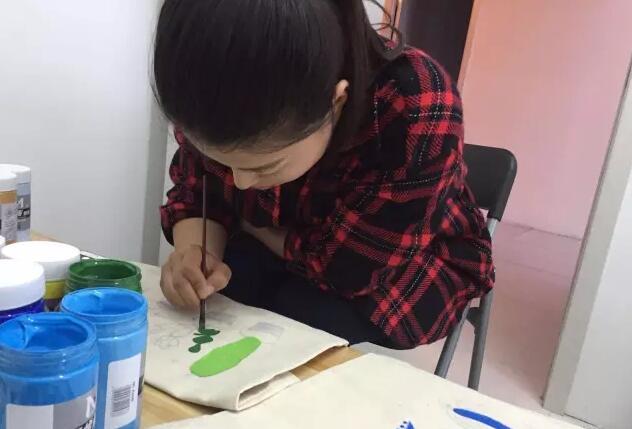 9、Before each change the color to pen clean rinse, to prevent dirty the whole barrel paint.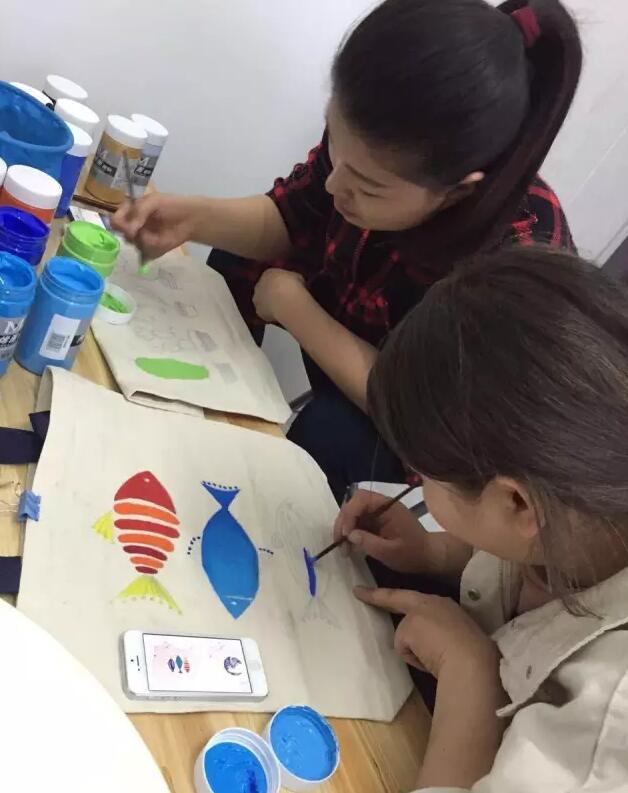 10、Tu finished color, you need to put static for some time, such as dry paint.