In the world of fashion, shoulder bags are no longer exclusive to students
Share
Issue Time

Nov 14,2017
In the world of fashion, shoulder bags are no longer exclusive to students
All-match backpack, whether to wear shorts or skirts, whether man or woman goddess, can create a different style~ to go to school, shopping, travel, outdoor sports, you can choose this bag. High grade cross pattern fabric, wearable, waterproof, pattern can be customized, very cute.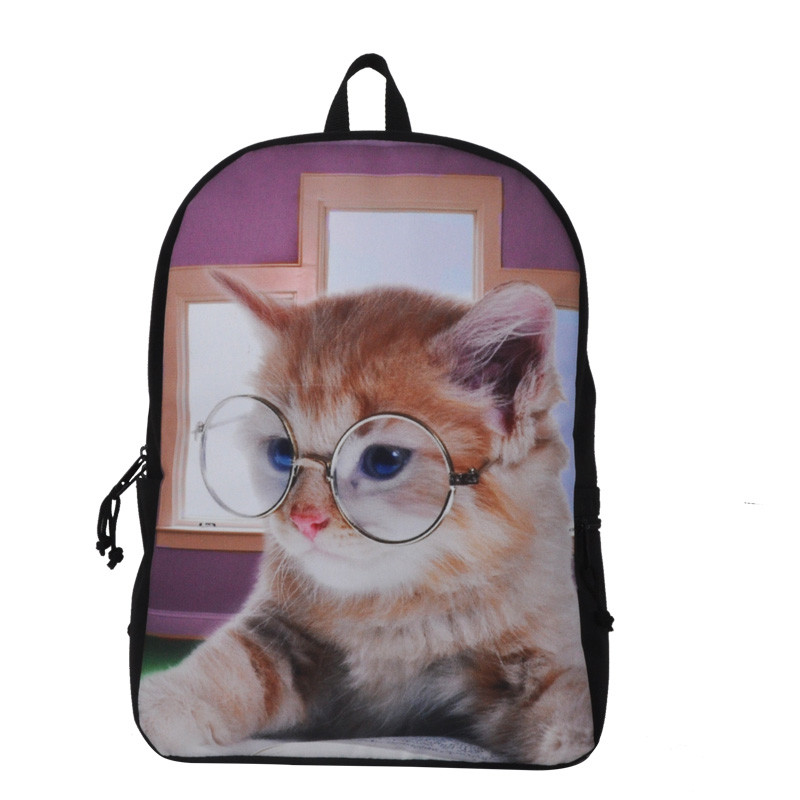 Shoulder bag, female college wind, Korean version, shoulder bag, college wind, female canvas, shoulder bag, female college wind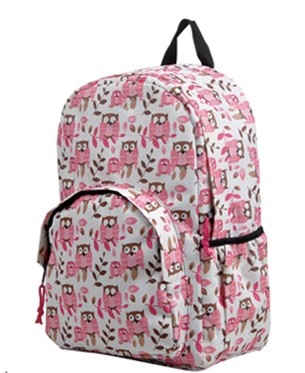 Shoulder bag in the sisters of the equipment will never be absent, especially the college wind backpack is more favored by the sisters, never fell out of the bag search list. School of wind backpack for its fashion, all-match, convenient, unique, fresh, style and diverse characteristics, won the heart of girl. No matter what your style of dress, casual collocation of a backpack, instant youth age, no sense of violation.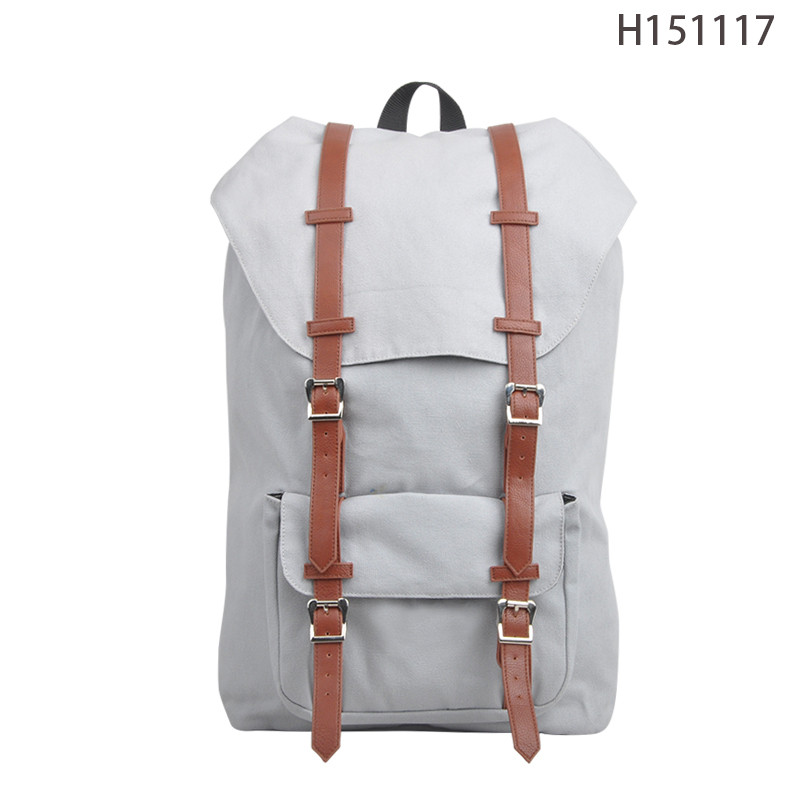 The backpack is no longer a student exclusive, is popular in the world, the Korean version of the backpack has become a kind of fashion dress collocation elements, today lead everyone to see Korean college wind backpack, leisure all-match super good-looking, also played by age effect, let people guess how old are you.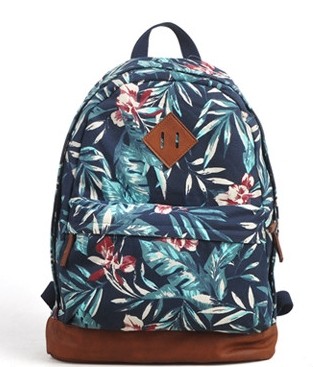 There are more fashion bags, you find Oh!