Think of the traditional computer bag does not look good, you might as well try the current popular
Share
Issue Time

Nov 14,2017
Think of the traditional computer bag does not look good, you might as well try the current popular, each one is very beautiful.
Compared with men, women choose computer package would be more trouble, because women go out to complete their collocation, compared to the more practical fashion beautiful but the traditional computer package obviously can not meet the demand.

For the sake of women, we have here several beautiful young or good computer bag!

PREMIUM FLORAL YOUNG CASUAL LAPTOP BAG BACKPACKS

Fresh floral youth, not publicity, most suitable for the lovely young girl, pastoral style collocation is also a master, capacity is also not resigned to playing second fiddle!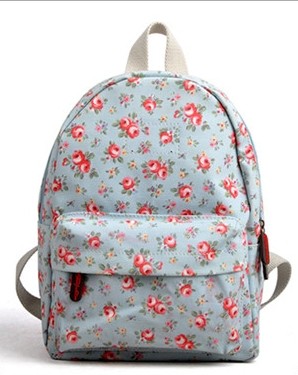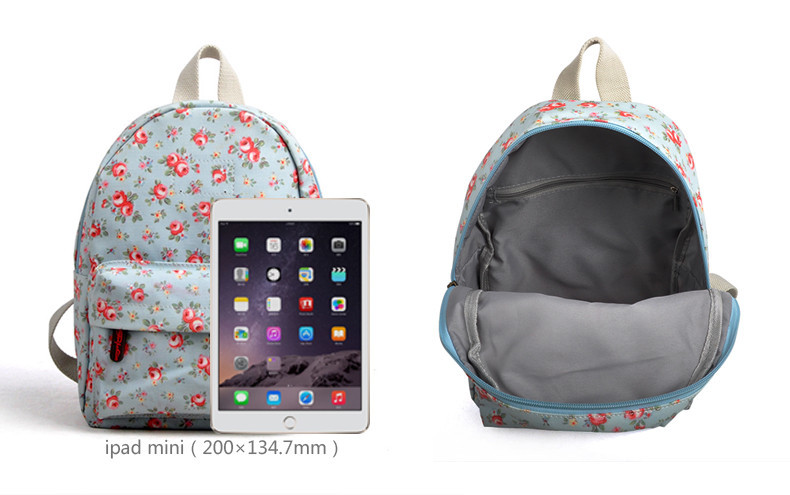 CUTE CUSTOMIZED DESIGN PET PATTERN DESIGN WATERPROOF WEAR-RESISTANCE BACKPACK

A pet series that girls can't resist! And it's customizable!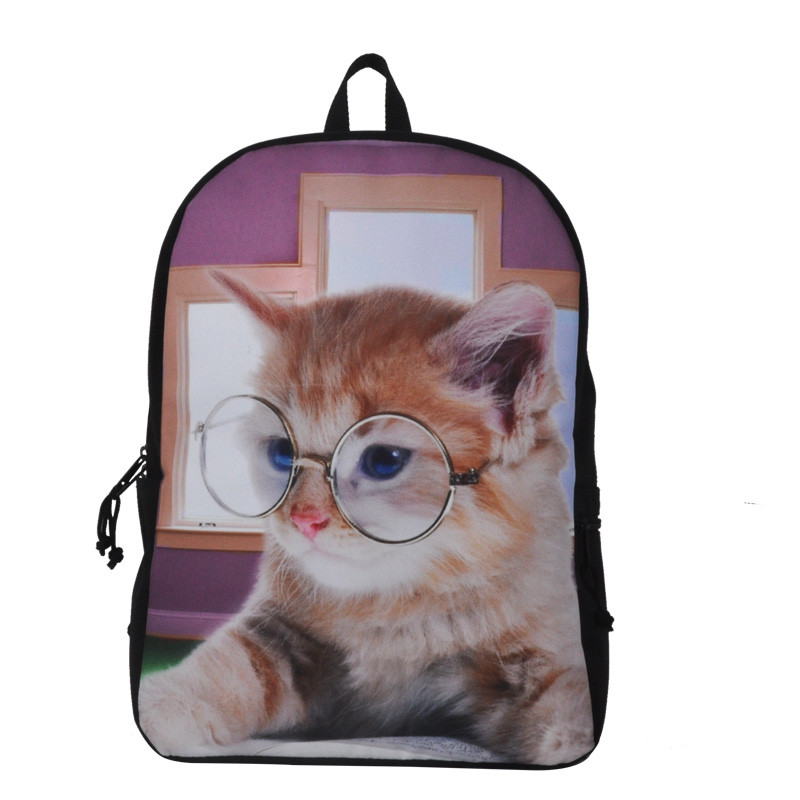 ATTRACTIVE DESIGN TYVEK PAPER BAG TYVEK BACKPACK

Style is very popular now, shoulders back style, the design is simple and fashionable, not only can shoulder back, you can also carry, exquisite workmanship, with ergonomic design, back up very comfortable, not heavy. The interior is a three story design with a lot of room! Very practical, very good.

Style, yes, or classic laptop bag route, made very delicate. Simple, fashionable and lovely candy color makes people feel comfortable.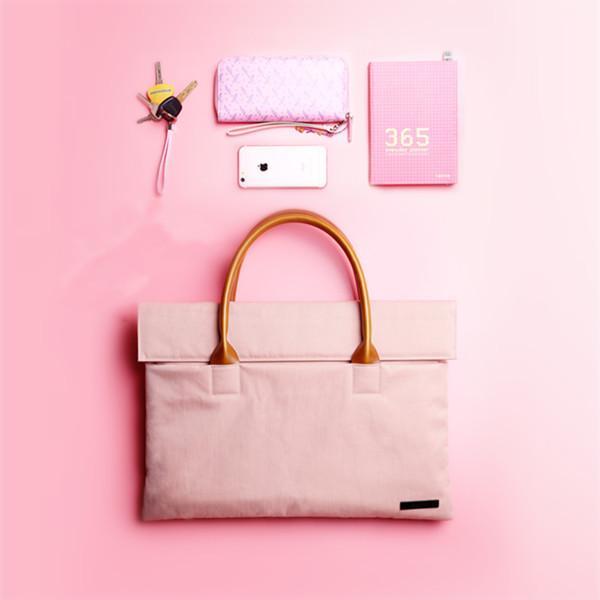 Style design is simple, stylish, practical and accommodating functions are very powerful. The fabric is double - layered, not only waterproof but also resistant to dirt. Light, stylish, easy to carry around.