How to choose a laptop backpack?
Share
Issue Time

2017/11/14
How to choose a laptop backpack?

What problems should I pay attention to when buying a laptop backpack? Is it durable? Is it safe? Or appearance? Do not know whether we have bought fashionable backpack computer bag, have you ever thought about these problems, or just buy a casual next?. As the saying goes, a good horse with a good saddle, if you think your computer is not bad, I suggest a good buy a backpack computer backpack.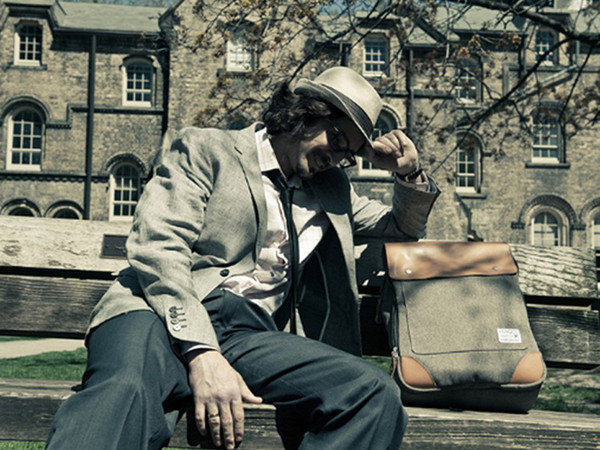 Choose to buy shoulder computer bag, the first thing to notice is the backpack of the material and workmanship, material is the basic material of the laptop backpack, good will let your shoulders backpack service life greatly enhance the computer. A good job will make your backpack more perfect in detail. After all, no one wants a backpack that is always off-line.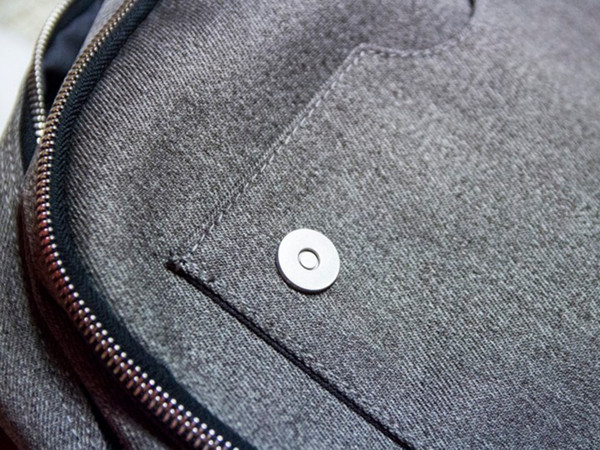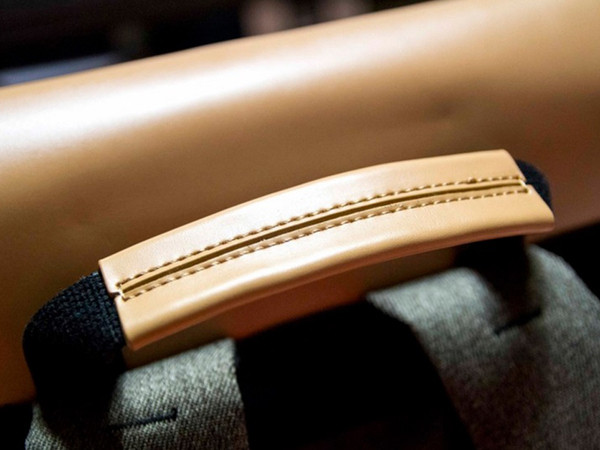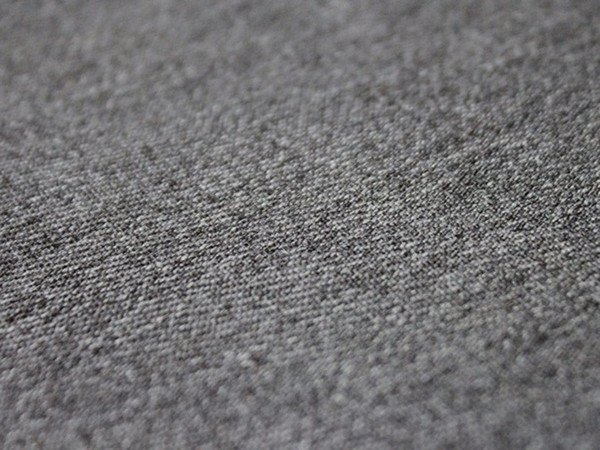 Appearance is also a problem that many people care about. Most of them are attracted by the appearance of the goods and choose to buy. The appearance can be chosen according to different preferences of the individual. But I personally recommend shape simple fashion computer bag, minimalist style will make your computer more engaging shoulders backpack.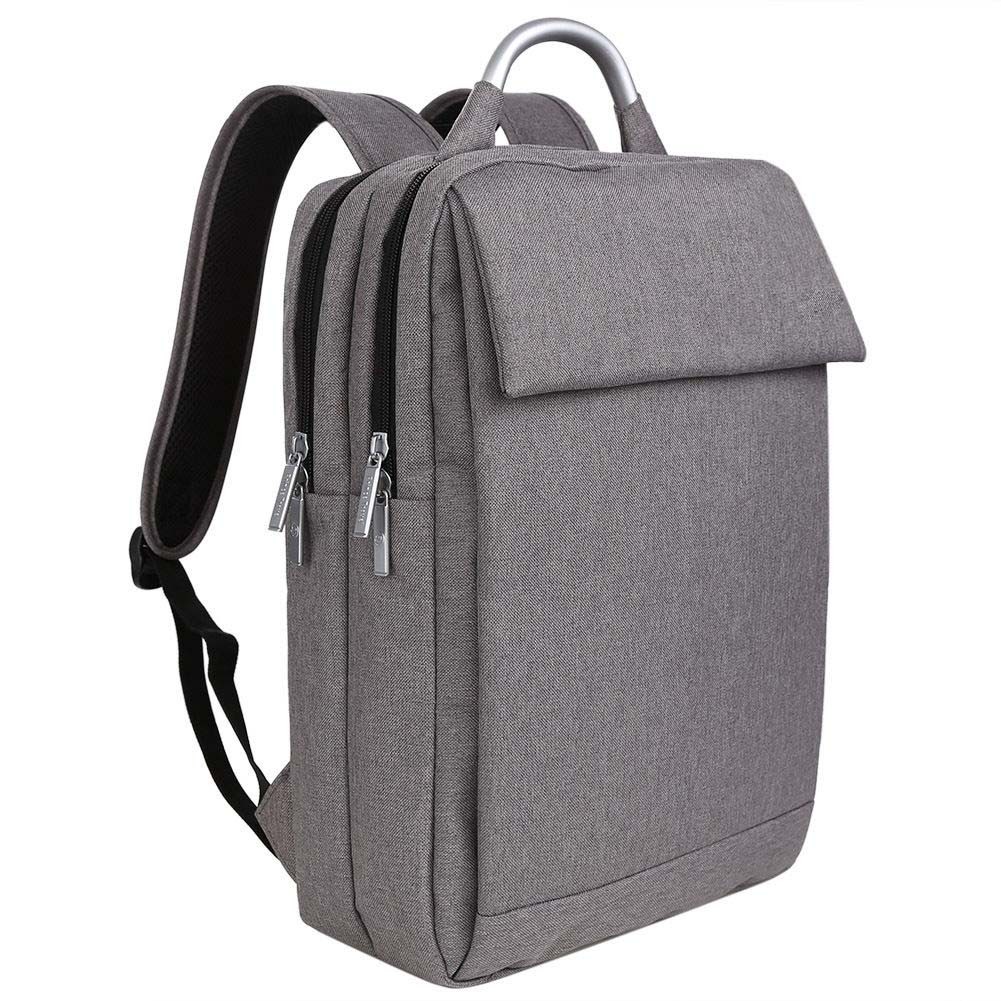 In choosing the shoulders of computer backpacks, be sure to pay attention to the inner structure of the laptop bag, the function pocket to be more and orderly. When buying a laptop laptop bag, it's best to have a shock proof cotton inside, so that your computer will be protected from any external force and you can protect your laptop to the greatest extent.